Demandit

® Smooth

The right choice for changing color of an existing Dryvit finish. Demandit, used on a wide range of interior and exterior surfaces, is a 100% acrylic coating, which is offered in a variety of standard colors and custom colors. Demandit contains the most effective ingredients available to help resist mold and mildew growth (PMR).

Demandit is a durable coating, which may be used to protect and decorate masonry, stucco, wood, primed metal and acrylic-based textured finishes. Demandit may be used to provide accent stripes or to change the color of Dryvit finishes.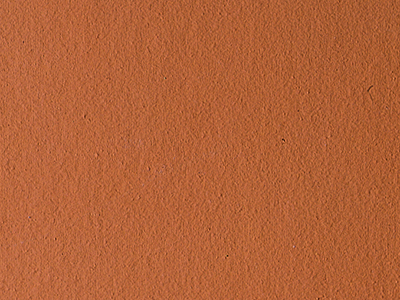 Benefits
Extends the life of re-coated surfaces

Resistant to dirt and the growth of mold and mildew

Will not trap moisture vapor

May be brushed, troweled or sprayed

Less time and labor for clean up
Reflectit
Reflectit is a 100% acrylic coating for use over Dryvit textured finishes, Dryvit Skimit™, and other approved substrates, and provides a glossy, pearlescent appearance.
Reflectit may be applied to interior and exterior approved substrates. Due to the variety of finish and application options possible, a local Dryvit representative should be consulted during the specification phase of the project to assist in developing an application technique that will meet the desired aesthetic expectations for the project. A mock-up shall be prepared by the applicator that will be applying the materials on the project and shall be approved by the owner/architect prior to application on the project. Reflectit can be applied over a new or existing Dryvit finish. (Specialty finishes such as Ameristone™, TerraNeo®, and Stone Mist® are excluded.)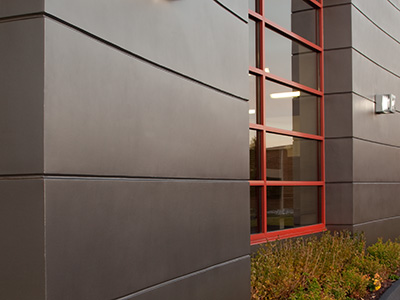 Features
Realistic metal panel aesthetic

Ideal for panelized delivery

Can be applied over textured finish
Benefits
Ability to emulate metal panel appearance at a significant savings

Compresses project schedule

Consistent formulas for shorten lead times
Weatherlastic Smooth
Weatherlastic Smooth is a water-based elastomeric wall coating. It is easily applied with an airless spray or roller. Weatherlastic Smooth is based upon a 100% acrylic, co-polymer elastomeric resin, which provides excellent elongation and flexibility at low temperatures. The coating resists mildew growth and dirt pickup and is highly chalk resistant. Weatherlastic Smooth is recommended as a waterproof coating on properly prepared concrete, masonry, EIFS and stucco substrates.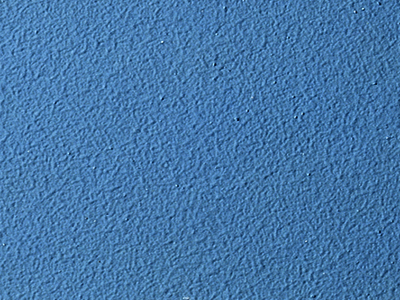 Features
Low temperature flexibility
Benefits
Wall stays cleaner longer

Less likely to crack when it reaches a certain temperature
Tuscan Glaze
Tuscan Glaze is a tintable acrylic stain that can be applied to acrylic or elastomeric Dryvit finishes, providing an "old world" or "antique" look.
Tuscan Glaze is used as an antique stain to simulate century old plaster and was designed to obtain a faux or "mottled" appearance on Dryvit finishes. Tuscan Glaze works best when applied over fine aggregate finishes, such as Freestyle®, Lymestone™ and Weatherlastic® Adobe. It is available in 12 standard colors.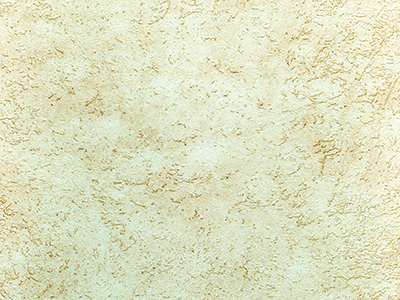 Features
Can be applied over various textures
Benefits
Customize the look you want